At Pease Bell CPAs our interns and entry-level employees have a direct impact on our clients and organization. As an intern or entry-level employee at Pease Bell, your skills, training, and knowledge will be utilized from day one. Our objective is to recruit the best and brightest students for our internships and entry-level positions.
"We offer internships for all departments, exposing students to a fast-paced environment where they can interact with our clients and leave with a clear understanding of the firm's culture," says Talent Acquisition Recruiter, Tammy Perrine. "The ultimate goal is to transition our interns into full-time employees."
Pease Bell CPAs assigns mentors to interns and new employees, guiding them in career development and giving them a sense of belonging with the firm. Our welcoming community of professionals aims to transform new hires into future leaders.
As a member of the Pease Bell CPAs, you can expect your mentor to:
Schedule quarterly mentoring meetings
Help you acclimate to your new professional environment
Be a source of information and encouragement
Provide advice on career development needs and resources
By joining our team at Pease Bell CPAs you will feel confident you made the right career choice.
To get started contact Tammy Perrine, Talent Acquisition Recruiter, at tperrine@peasebell.com.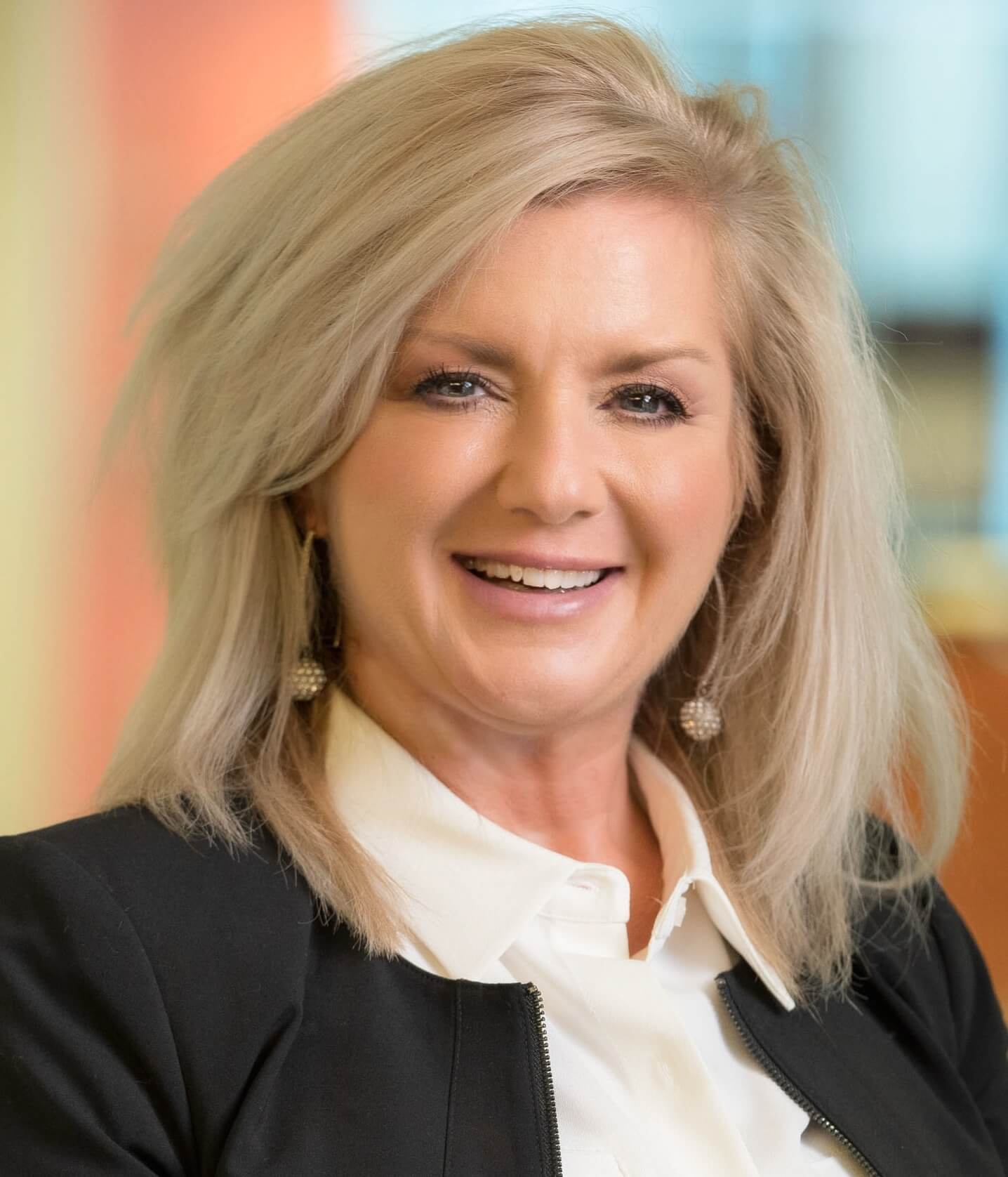 Tammy Perrine
Talent Acquisition Manager
OPERATIONS