Exceptional People.
Outstanding Client Service.
We have established a team of professionals who pride themselves on proactively serving the clients of the firm.
We find it most important to provide our clients with highly-trained professionals who demonstrate a dedication to helping our clients solve their business issues.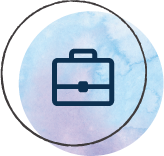 When it comes to small business accounting matters, Pease Bell, CPAs provides expert advice.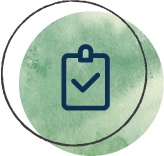 Our year-round, ongoing guidance extends to tax preparation, planning, and compliance, allowing you to maximize your growth, equity, and cash flow.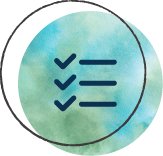 Utilizing the latest technology and risk assessment process, our team provides comprehensive audit, review, compilation, and attest services to your business.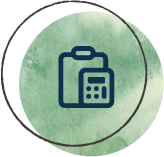 Client Accounting Services
Our Client Accounting Services practice was created to provide interim, full-time, and fractional accounting & finance support to innovative, growing and upscaling businesses.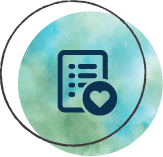 Pease Risk Advisory specialists understand the growing need for information technology assurance and compliance services.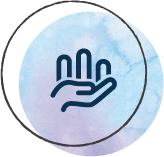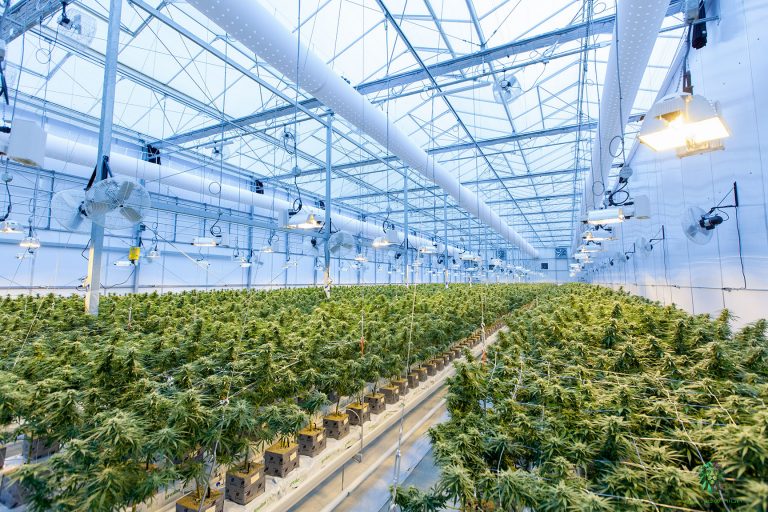 Cannabis
At Pease Bell, CPAs, our goal is to assist cannabis companies in growing their operation through sound tax, accounting, and business consulting services. In this constantly evolving environment, we know what it takes to succeed.
Accounting on the cutting edge.